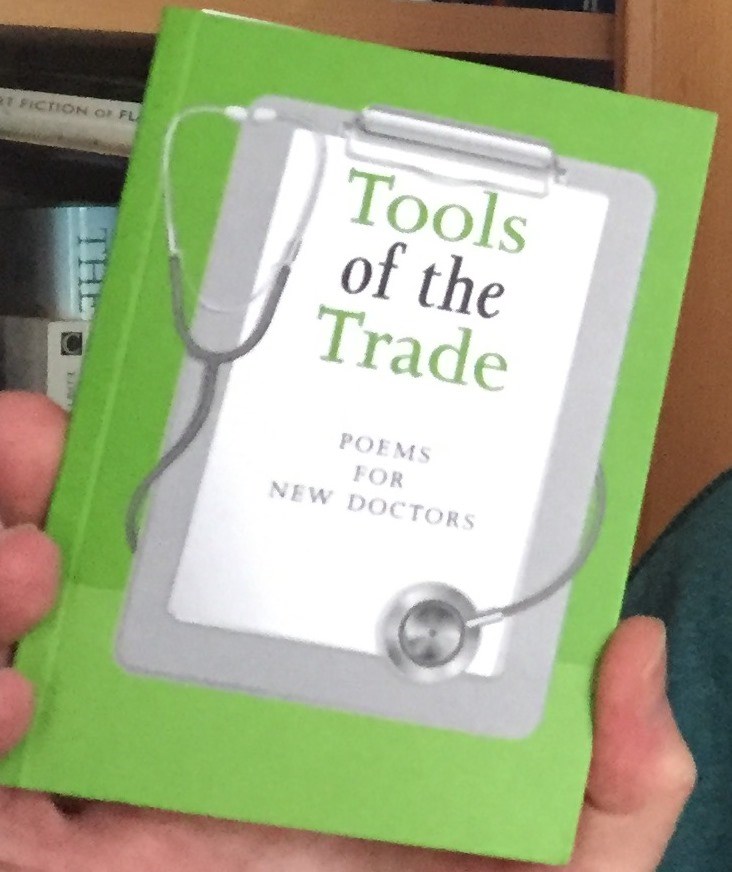 Lessons in literature can benefit medicine
The role of art, literature and music in helping doctors respond to patients with care and compassion is to be explored at an expert meeting in Edinburgh tomorrow (Wednesday, February 15)
The meeting, being held at the National Library of Scotland, will examine how insights from the arts and literature, such as the poetry of Robert Burns, can be used alongside lessons in pharmacology and pathology to help medical students become better doctors.
Led by the former Chief Medical Officer, Professor Sir Kenneth Calman and the former Chair of the Royal College of General Practitioners in Scotland, Professor John Gillies, it will emphasise that although medicine is a science, its practice can benefit greatly from the arts.
Art, literature and music, known collectively as the humanities, provide invaluable insights into the human condition and the meeting will argue they should be taught to all doctors. Interest in this area has expanded considerably over the past 30 years and there have been a number of initiatives. For the past three years, every newly qualified doctor in Scotland has been gifted a book of specially selected poetry called "Tools of the Trade" to carry with them as they start their medical career.
However, there is concern that in the pressurised world of modern healthcare, patients can be seen more as a collection of symptoms than as individual human beings. The result is a lack of compassion and empathy for patients as people.
The meeting, to be attended by representatives of all Scotland's medical schools, will discuss what can be done about this problem. Professor Gillies said: "This proposal is the first step in an initiative to develop the use of the humanities both within the undergraduate medical course, and potentially beyond."
It will seek to reach agreement on a way forward including effective engagement with Scotland's medical schools. It will also examine the potential for developing new resources including the use of apps and social media.
It will also explore how national institutions such as the National Library of Scotland, where Sir Kenneth Calman is Chairman, and the Scottish Poetry Library, where Professor Gilles is a Board member, can help support the initiative.
"Our aim is to encourage the doctors of today and those of the future to consider the patient as well as the illness," said Sir Kenneth who has been one of the pioneers in the development of medical humanities in the UK. "We want to support doctors to realise that while writing prescriptions may be easy, coming to an understanding with people is difficult."
Ends
Notes to Editors
National Library of Scotland

The National Library of Scotland is a major European research library and one of the world's leading centres for the study of Scotland and the Scots - an information treasure trove for Scotland's knowledge, history and culture.
The Library's collections are of world-class importance. Key areas include digital material, rare books, manuscripts, maps, music, moving images, official publications, business information, science and technology, and modern and foreign collections. The Library holds more than 26 million physical items dating back over 1000 years in addition to a growing library of e-books, e-journals and other digital material. The collection includes over four million books, eight million manuscripts, two million maps and over 45,000 films and videos. Every week the Library collects around 4,000 new items. Most of these are received free of charge in terms of Legal Deposit legislation. Further information is available at www.nls.uk
Contact Information
Bryan Christie
0131623 3738
07904791002