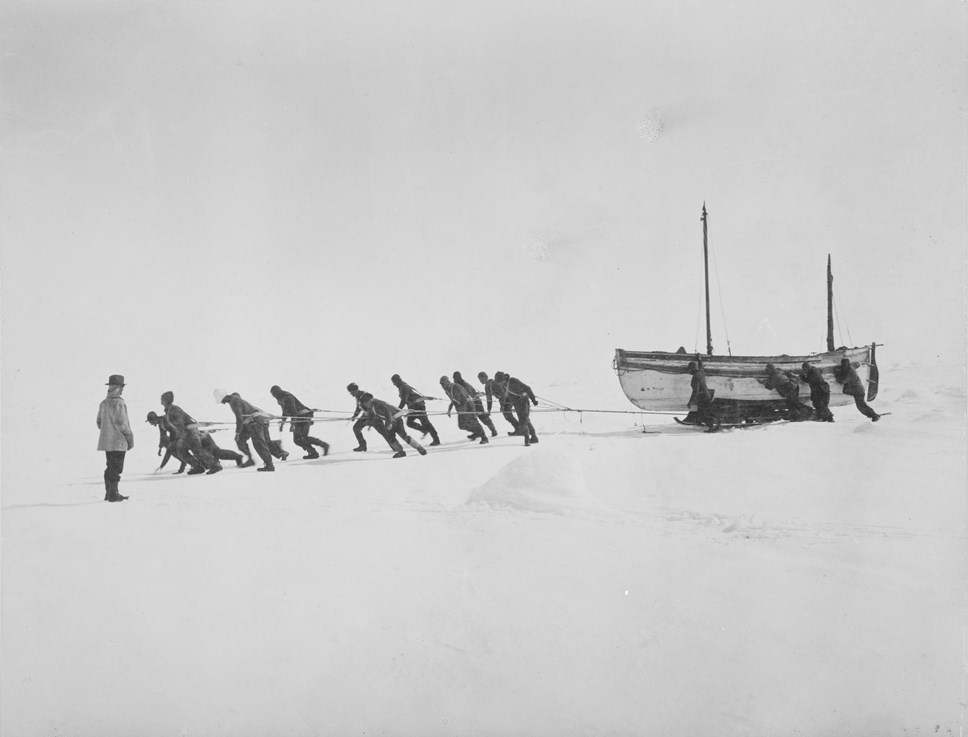 MEDIA INVITE - PLEASE NOTE REVISED TIME- 10.30am on Thursday June 15.
NEW EXHIBITION TELLS STORY OF ONE OF WORLD'S GREATEST EVER SURVIVAL STORIES
Event: You are invited to attend a media preview of the National Library of Scotland's summer exhibition which tells the story of one of the world's greatest ever survival stories.
Date/time: 10.30am on Thursday June 15.
Location: National Library of Scotland, George IV Bridge, Edinburgh
Background: The exhibition entitled 'Enduring Eye' features dramatic images that reveal the struggle for survival of Sir Ernest Shackleton and the men of the 'Endurance' expedition of 1914-1917 as they tried to cross Antarctica from coast to coast. Shackleton's official expedition photographer, Frank Hurley, documented the expedition under the most extreme circumstances. The exhibition showcases Hurley's images alongside items from the National Library's polar collections to tell the fascinating story of the expedition.
Curator of the Library's polar collections, Paula Williams, and Alasdair Macleod of the Royal Geographical Society will be available for interview. A full news release with a selection of images will be issued on Thursday.
Contact Information
Bryan Christie
0131623 3738
07904791002