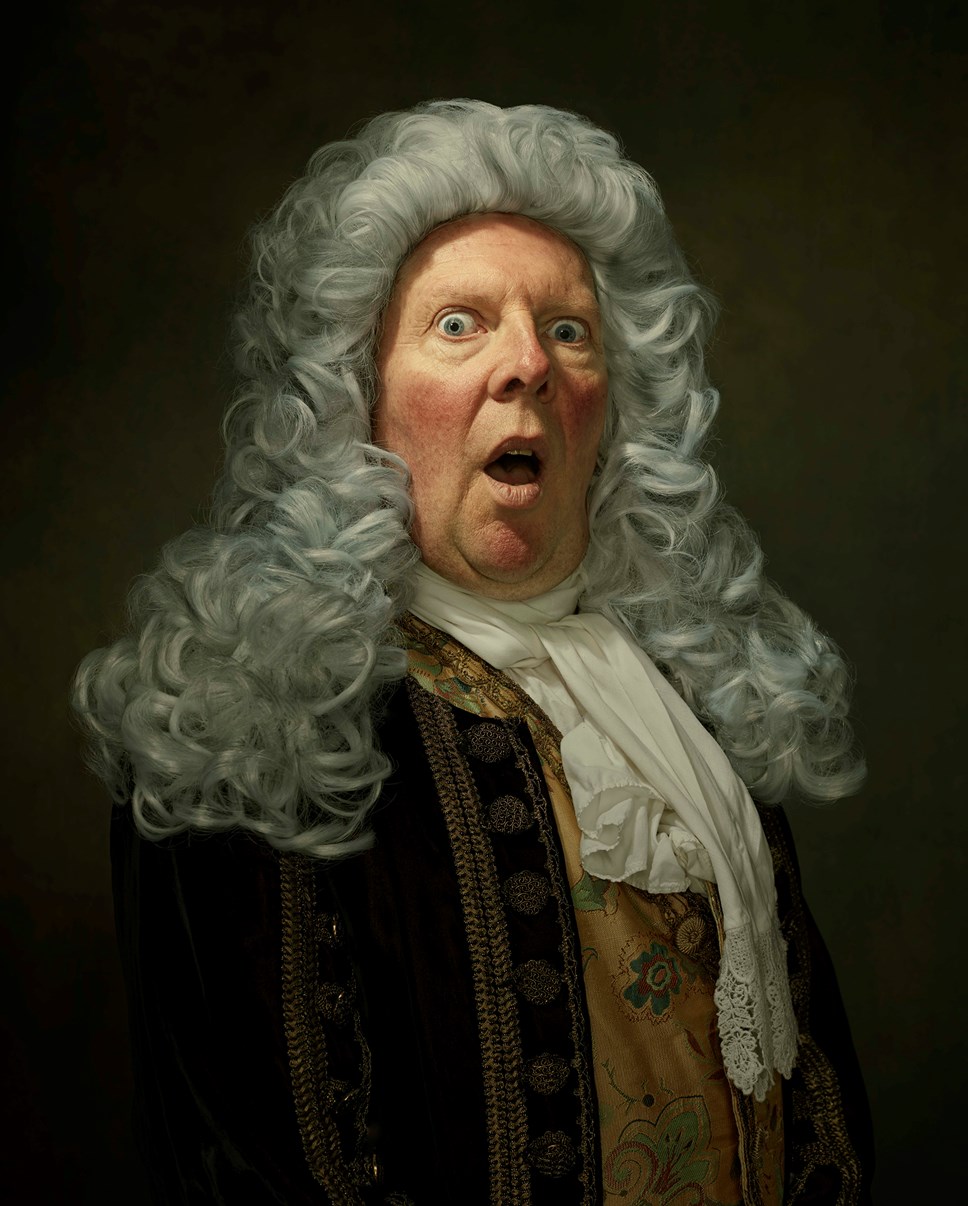 National Library to launch major exhibition on Scottish Enlightenment
A major exhibition exploring the Scottish Enlightenment, Northern Lights, will open at the National Library of Scotland on Friday 21 June.
The exhibition takes a fresh look at one of the most concentrated periods of intellectual enquiry the world has ever seen, a time when polymaths peer-reviewed, challenged and encouraged one another's work through the many social networks available to them.
Household names connected with the Scottish Enlightenment such as David Hume and Adam Smith feature in the exhibition, as well as other figures less commonly associated with it such as Robert Burns and James Watt. A rare first edition of Encyclopaedia Britannica will be on display, as will a first edition of Smith's Wealth of Nations and countless unique manuscripts.
National Librarian, Dr John Scally, said:
"We have an unparalleled collection of items relating to the Scottish Enlightenment. Indeed, some of the chief figures such as David Hume and Adam Ferguson worked at our predecessor institution, the Library of the Faculty of Advocates.
"This exhibition tells the story of those who helped shape the world we live in today. These individuals developed radical ideas on the sciences, economics, society and identity, amid a growing awareness of the world around them.
"The exhibition celebrates 18th century Scotland as a place of enlightened discourse and debate. It was a time of mutual respect and politeness, where people appreciated each other's opinions and values, and further developed their theories on the basis of such conversations. Some may find this a contrast to the present day, where people are less inclined to expose themselves to alternative ideas.
"We present the world as it was then, and we are in a prime position to do so given we were actively collecting items relating to the Enlightenment during the Enlightenment itself. We welcome those whose appetite is whetted by the exhibition to explore these ideas further in our reading rooms, and we will also be examining the period with a contemporary lens in our programme of talks and events."
Northern Lights is curated by Robert Betteridge, Curator of 18th Century Printed Collections, and Ralph McLean, Curator of Manuscripts for the Long 18th Century. It explores the Scottish Enlightenment through the display of rare books and manuscripts from 18th Century Scotland, and is grouped into themes: pre-Enlightenment Scotland, moral philosophy and religion, social science and academic innovation, language and literature, art and architecture, science and medicine, and sociability and society.
Northern Lights opens on Friday 21 June and runs until 18 April 2020 at the National Library of Scotland, George IV Bridge, Edinburgh EH1 1EW. Entry is free.
Contact Information
Barbara Burke
National Library of Scotland
+44131 623 3738
+447904 791002
Notes to editors
Background
The events programme for Northern Lights is as follows. All talks take place at George IV Bridge, Edinburgh EH1 1 EW.
Thursday 27 June – Enlightenment Edinburgh: A Guide, with Sheila Szatkowski
Thursday 4 July – The Northern Lights Exhibition with curators Ralph McLean and Robert Betteridge
Wednesday 17 July – ISECS Northern Lights: The Scottish Enlightenment panel discussion with curator Ralph McLean
Thursday 5 September – Why did Enlightenment happen in Edinburgh? with Murray Pittock
Thursday 26 September – David Hume on God with David Purdie
Tuesday 5 November – A Feminist Perspective on the City: Edinburgh's Enlightenment with Sara Sheridan
Thursday 21 November – Robert Adam with Colin Thom
Tuesday 3 March 2020 – Women in the Enlightenment with Rosalind Jane Carr
Booking is available nearer the time of events via Eventbrite. More talks and events may be programmed – check nls.uk for updates.
For more information, contact b.burke@nls.uk or call 0131 623 3738.
The National Library of Scotland
The National Library is a major European research library and one of the world's leading centres for the study of Scotland and the Scots – an information treasure trove for Scotland's knowledge, history and culture.
The Library holds more than 29 million physical items dating back over 1000 years in addition to a growing library of e-books, e-journals and other digital material. Every week the Library collects around 3,000 new items. Most of these are received free of charge in terms of Legal Deposit legislation.